A group of 7 youth and 2 adults from Republic First Christian Church traveled to Lexington, KY to join 170 other youth on the Disciples Summer Mission trip. The theme for the week, was "Back to our Roots". While there we worked at Quest Farm, a farm for adults with intellectual and developmental disabilities. We partnered with The Woodlands Christian Church in helping restore the farm's greenhouse and cleaned out storage sheds. The second day the group worked on the grounds of the Cane Ridge Meeting House, prepping the grounds' 20+ picnic tables for painting. We were able to hear from the curator the history of Cane Ridge and how the Christian Church, Disciples of Christ came to be.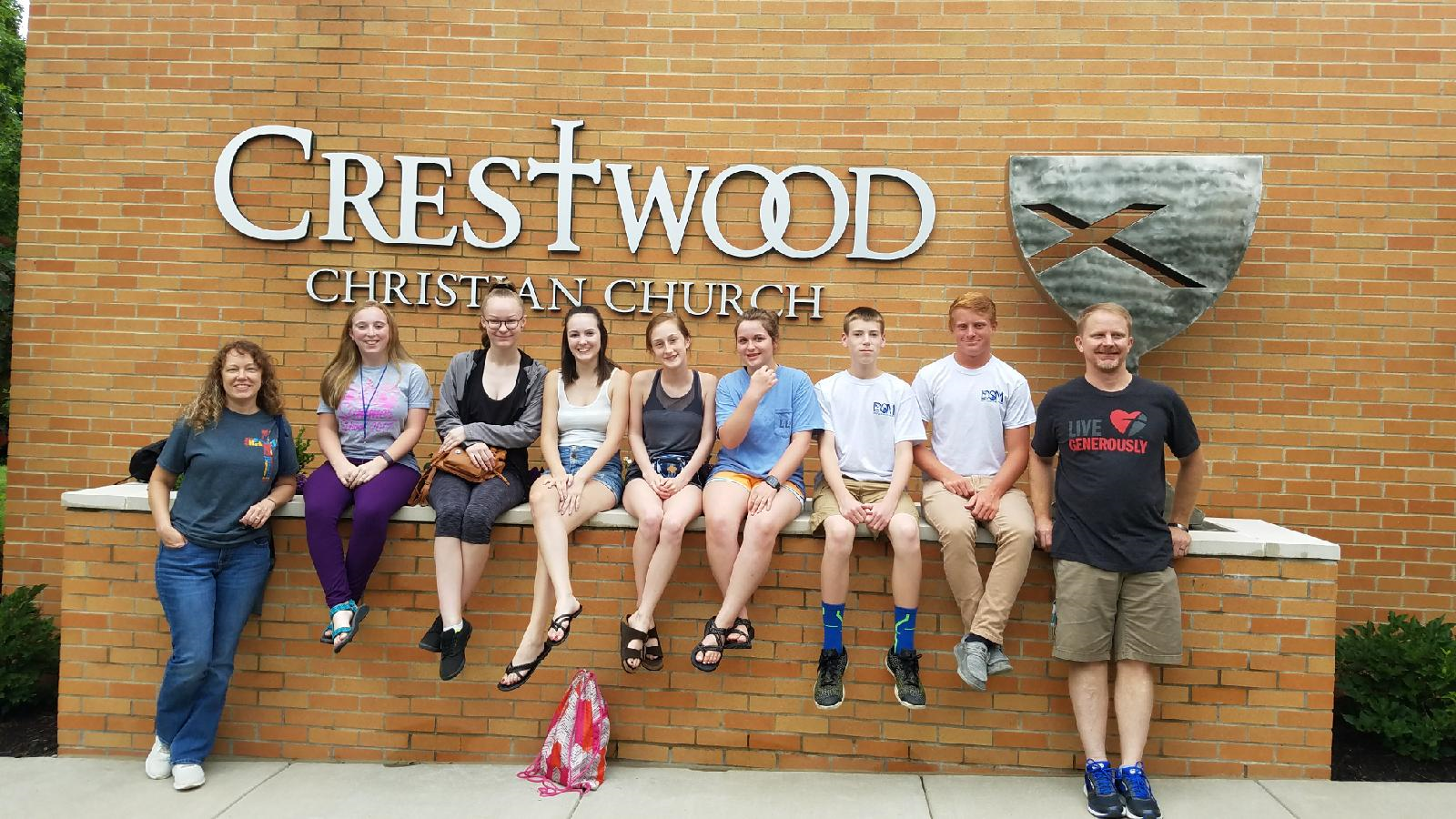 The third day the group worked all day at Lexington's newly opened 2nd Habitat for Humanity Restore, sorting through and pricing donations. Lexington's Habitat Restores have raised over $3 million for Habitat. Each evening found us at Crestwood Christian Church for an amazing time of worship. All in all it was a great trip and we are excited about DSM coming to Springfield next year (June 24-28).
Thanks to Pastor Lee Young for this information and photos.